Inspired by Innovation and Clean Beauty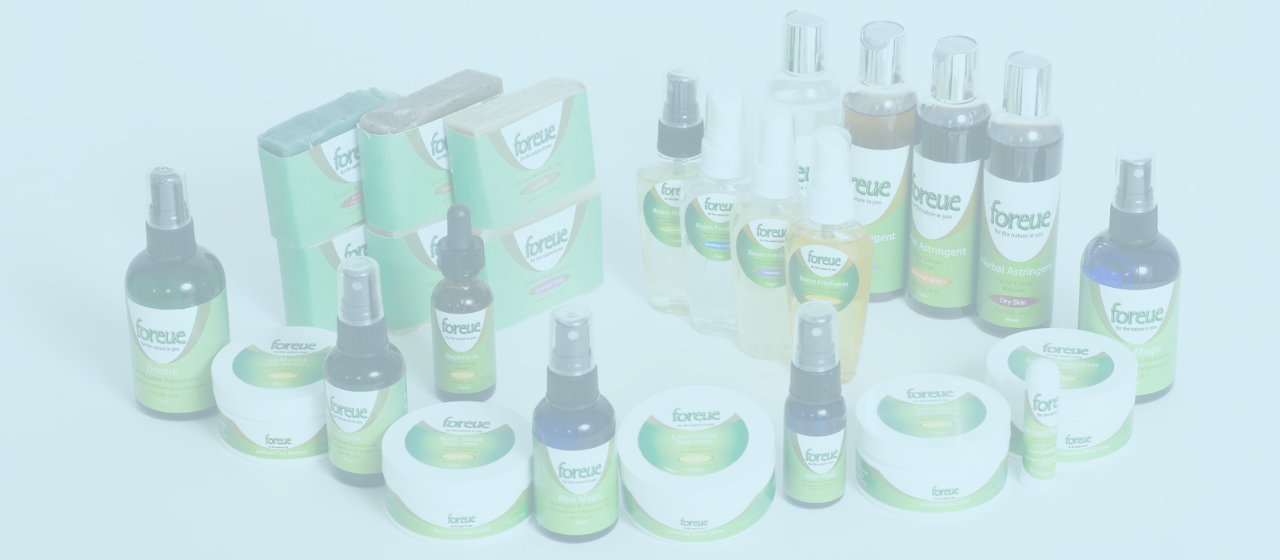 Wow! Glow Bath Oil - FAB
Clean your skin by removing makeup, sebum and other impurities, seal in natural moisture and counter environmental damage with powerful antioxidants like CoQ 10 that help to prevent dullness, dryness, fine lines and elasticity loss.
INGREDIENTS: Organic Coconut, Jojoba & Squalene Oils, COQ 10, Essential Oils of Lavender, Lemongrass, Tangerine & Peppermint
DIRECTIONS: Prepare a bath/shower. Massage oil onto face and entire body, before you shower. This may seem counter-intuitive, yet it proves to give great benefits.
Wash as usual without trying to scrub the oil away. The steam/heat presses the oil deeper into your skin, sealing in moisture. Daily application builds up protection, softens, & sustains your glow. You may not need lotion.
Size: 1.25 oz
Want More Options? 


Become A Foreue Authentic Beauty
        FAB Monthly Subscription Box
4 Items - 1 Month Supply
Explore New Products Every Month 
$65+ Value for Only $29.95
With the Foreue Authentically Beautiful Subscription Box, you will be able to try, test and discover new beauty regimens so your skincare goals are within reach. 
Foreue products are infused with the same nutrients you would eat. 
It is just as important what you put on your skin as what you put in your body 
Address: 1415 Oak Street, # 420574, Kissimmee, Florida, 34741
Phone: (+1) 407-917-2202
Email: service@foreue.com
Plant-Based | Vegan | Cruelty-Free | Gluten-Free 
Copyrights © All Rights Reserved By Foreue