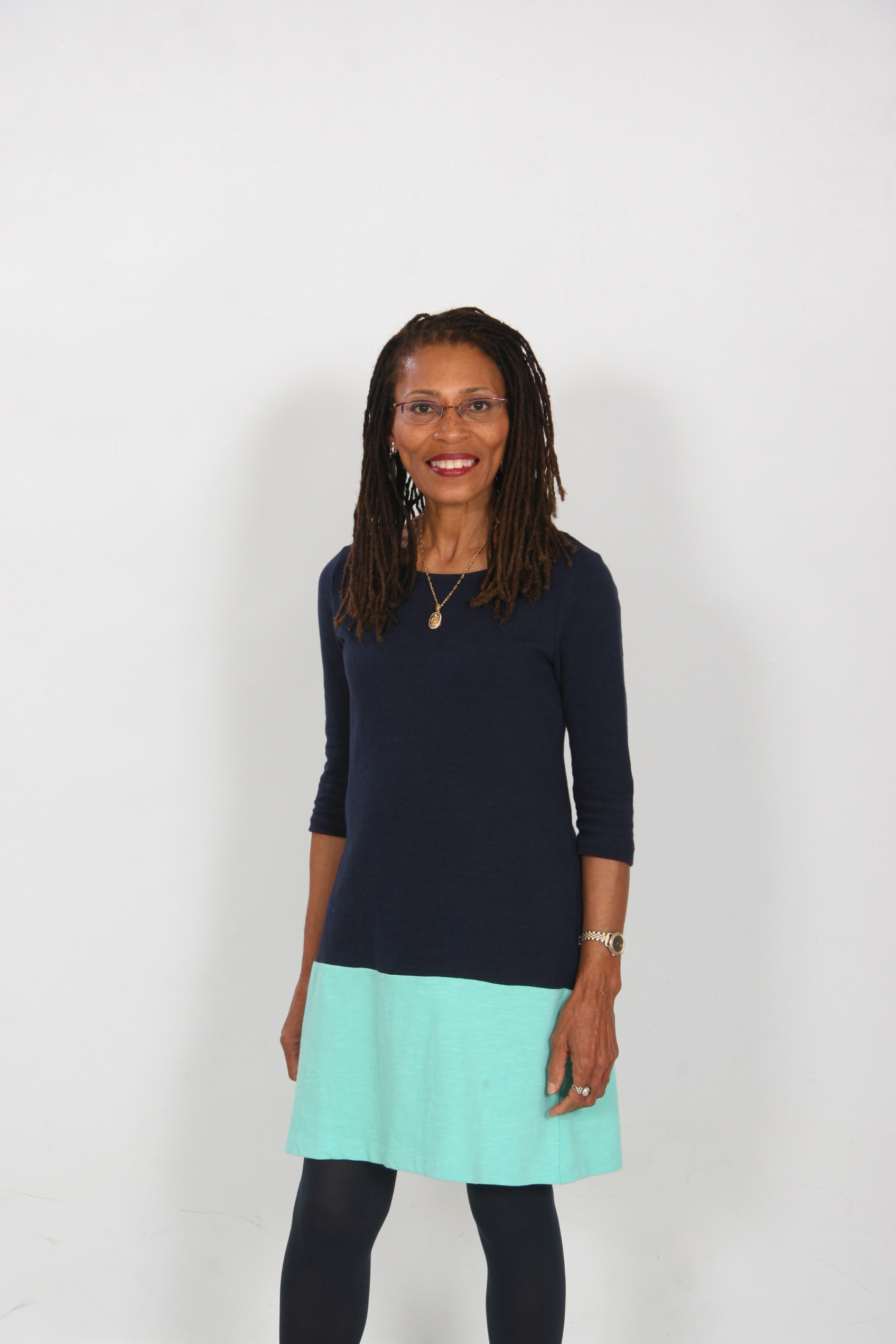 I'm Evelyn and I want you to look and feel your best. At Foreue, we focus on creating skincare products that simply enhance skin with plant-based vegan products, nurturing your skin and your skincare experience. I believe that products should be easy to use, lightweight in terms of skin feel, and be effective in small applications so that your supply lasts. 
My skin has changed over the years. I have changed the products I use, but what has not changed is my basic requirement, which is that I require from-nature products without synthetics or yucky chemicals.
I'm still in awe of what Mother Nature has made available for us all. What excites me the most these days is that we world citizens are finally appreciating and accepting the extraordinary gifts and wonders from the plant kingdom. New discoveries and benefits are unfolding one after the other, all the time.
And all this because you and I have decided to at last pay homage, embrace and respect Mother Nature. After all, She has been there all along.
I've been vegan for over 20 years. I can only imagine creating products that are top-notched, support the environment and do no harm to any living being, including our Earth. share what I have learned from nature and science.
Hope you will be able to enjoy what I have learned from nature and science. Our ingredients are uncomplicated, straightforward, and understandable.  Naturally, we build our results oriented products so that you have options that are clean, safe and, gentle for all skin types.
Foreue Authentically Beautiful skin "For You" is what drives our efforts. We are proud to formulate skincare solutions that serve our customer's lifestyle goals, concerns, and needs

. Our premium-quality products are results-oriented, formulated to safeguard your skin health with innovative mineral and plant essences, as well as clinically proven cosmetic plant active, ingredients. 
All products are vegan, plant-based, cruelty-free, gluten-free.
When Evelyn became plant-based in 1998 she was determined to learn how to stay healthy while making a sweeping change to her diet.  A circle of friends with similar interests lead her to exceptionally talented professional herbalists, naturopaths, environmentalists, and other holistic teachers. 
Naturally, Evelyn wanted others to be a part of her awakening.
Her esteem for the powerful health benefits from plants, our green friends, including nutrition, regeneration, hydration, anti-inflammation, and protection is being harnessed into Foreue skincare and wellbeing options that the body automatically knows how to process.  
Since 2005, Foreue (pronounced "for you") has been made by hand and delivers natural nutrition in every wellbeing and skincare product, infused with the same ingredients you would eat, while doing its part to make the world a "greener" place. 
New for Foreue is our FAB Subscription Box, created for you. Evelyn invites you to:
Enjoy Our Natural Products                     
Learn How To Get The Most From Them    
Gain Results To Love The Skin You Are In
Foreue
service@foreue.com
1415 W Oak Street, #420574
Kissimmee, FL 34742
Thanks for shopping with us!
 
 

Become A Foreue Authentic Beauty
        FAB Monthly Subscription Box
4 Items - 1 Month Supply 
$75+ Value for Only $29.95
With the Foreue Authentically Beautiful Subscription Box, you will be able to try, test and discover new beauty regimens so your skincare goals are within reach.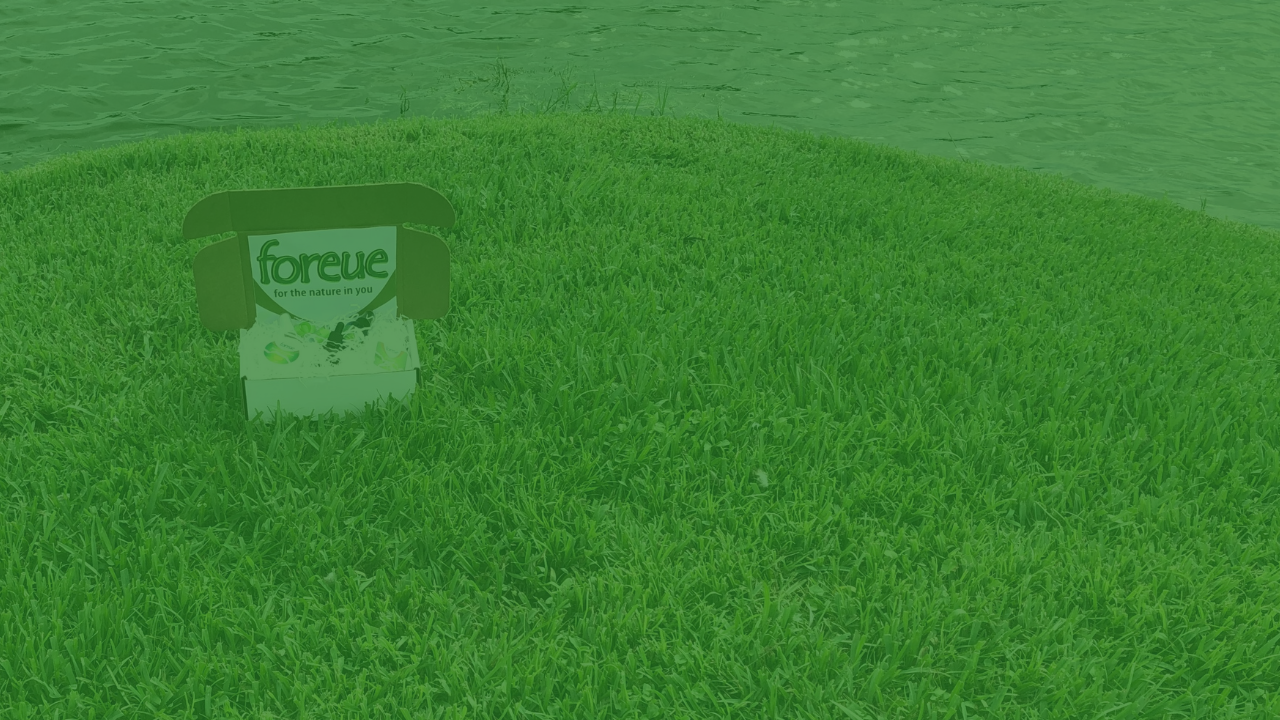 Foreue products are infused with the same nutrients you would eat. 
It is just as important what you put on your skin as what you put in your body 
Address: 1415 Oak Street, # 420574, Kissimmee, Florida, 34741
Phone: (+1) 407-917-2202
Email: service@foreue.com
Plant-Based | Vegan | Cruelty-Free | Gluten-Free 
Copyrights © All Rights Reserved By Foreue