Inspired by Innovation and Clean Beauty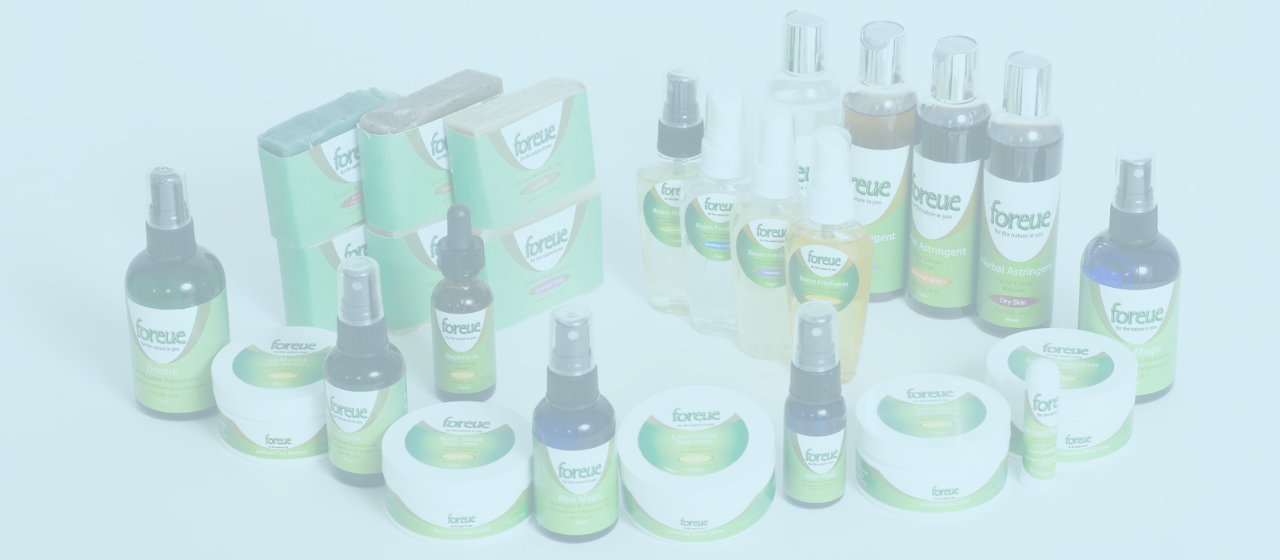 Rose Facial Cleanser
This powder-to foam gentle cleanser will not dry out your skin. Our flower-based cleanser is formulated to supercharge your skin with nutrients, remove dry and dead skin cells, soften, and prepare your face to absorb water from hydrating/moisturizing applications that follow.
Once you add warm water to the powder spooned into your hand, enjoy the ruby-colored satiny smooth, and fluffy lather that thoroughly cleans & gradually turns nearly white as you massage your face. .90 oz
Ease of Use
Mellow Cleanse
Delicate Exfoliation
Lightweight Travel Application
Innumerable Number of Washes
INGREDIENTS:
Kaolin Clay, Coconut milk Powder, Sodium Cocoyl Isethionate (mental coconut cleanser), Rose Petal, Hibiscus Petal, Rice Powder, & colloidal Oatmeal.
DIRECTIONS:
Avoid dripping water into the powder container. Dip out a quarter-teaspoon of powder into your palm. Add a few drops of warm water and rub between your hands to mix before cleaning your face with it. Enjoy your hydrating cleanse and rinse off.
Size: .80oz
Want More Options? 


Become A Foreue Authentic Beauty
        FAB Monthly Subscription Box
4 Items - 1 Month Supply
Explore New Products Every Month 
$65+ Value for Only $29.95
With the Foreue Authentically Beautiful Subscription Box, you will be able to try, test and discover new beauty regimens so your skincare goals are within reach. 
Foreue products are infused with the same nutrients you would eat. 
It is just as important what you put on your skin as what you put in your body 
Address: 1415 Oak Street, # 420574, Kissimmee, Florida, 34741
Phone: (+1) 407-917-2202
Email: service@foreue.com
Plant-Based | Vegan | Cruelty-Free | Gluten-Free 
Copyrights © All Rights Reserved By Foreue