Inspired by Innovation and Clean Beauty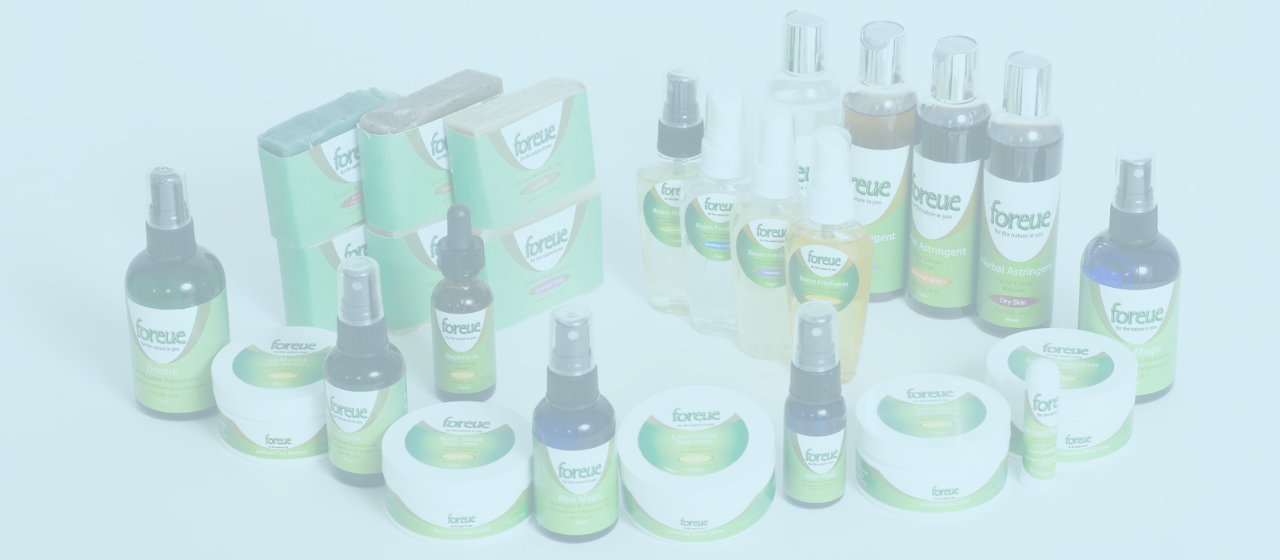 Rice Rain Ageless Moisture Lift 1.70 oz
This hydrating moisturizer, supported by the patented extract Lupeol, is said to have youth-enhancing qualities from the lupine seed. Light, soothing & irrigating for normal to oily skin. Light & extra hydrating for normal to dry skin. Hydrolyzed Rice Protein, included in the formulation, is recommended for sensitive or irritated skin. Historically rice is known to nourish.
Ingredients:
Hibiscus & Org Basil Hydrosol, Org Aloe Vera Juice, Lactobacillus Ferment (preservative), Maracuja & Jojoba Oils, Hydrolyzed Rice Protein, Phytomulse Amaranth (emulsifier) Kokum Butter, Sunflower Seed Oil & Lupinus Albus Seed Extract with Essential Oils.
Directions:
Use morning & evening on a clean face. Apply about a half-pea size to middle fingers of one hand then share with fingers of the other. Press on (no rubbing) to apply to the entire face.
Want More Options? 


Become A Foreue Authentic Beauty
        FAB Monthly Subscription Box
4 Items - 1 Month Supply
Explore New Products Every Month 
$65+ Value for Only $29.95
With the Foreue Authentically Beautiful Subscription Box, you will be able to try, test and discover new beauty regimens so your skincare goals are within reach. 
Foreue products are infused with the same nutrients you would eat. 
It is just as important what you put on your skin as what you put in your body 
Address: 1415 Oak Street, # 420574, Kissimmee, Florida, 34741
Phone: (+1) 407-917-2202
Email: service@foreue.com
Plant-Based | Vegan | Cruelty-Free | Gluten-Free 
Copyrights © All Rights Reserved By Foreue