Inspired by Innovation and Clean Beauty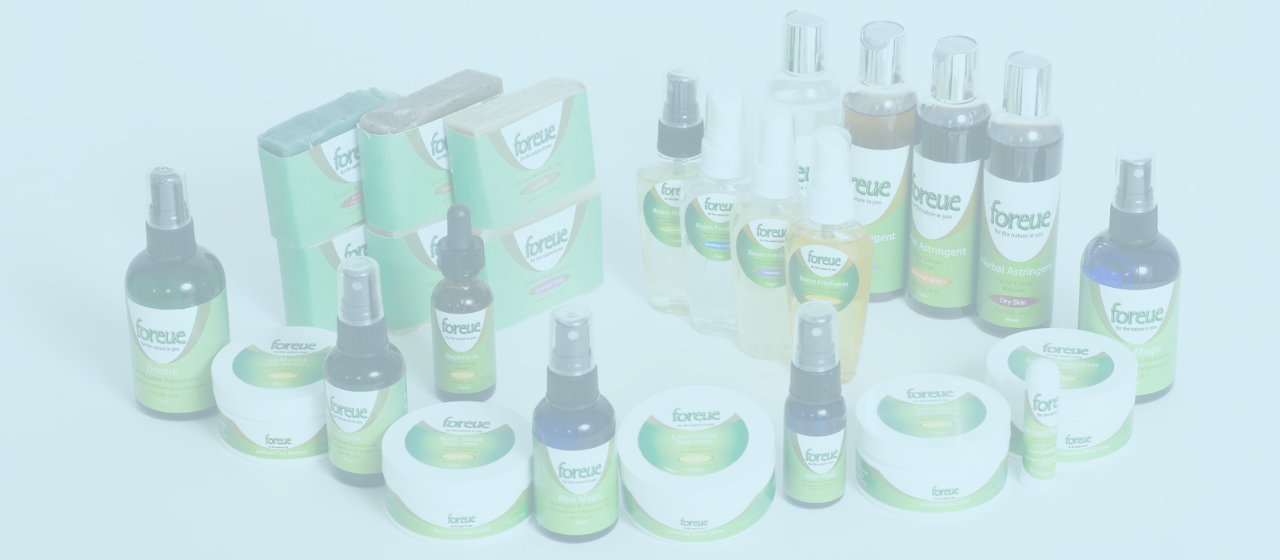 Rescue Hand & Foot Creme 2 oz
Rescue features emollient Kokum butter that helps regenerate skin & offers a barrier to moisture loss. Our creme is lite to the touch and contains dry oils that absorb quickly into the skin. Comfrey extract helps to seal skin with cracked cuticles or heels & aids in the slowing of wrinkled skin.
Protects Skin Barrier, Hydrates, Moisturizes, Absorbs quickly
Ingredients:
Hibiscus Hydrosol, Jojoba, Borage, Phytomulse™ Amaranth (emulsifier), Lactobacillus Ferment (preservative), Kokum, Comfrey Extract, Vit E, Hyaluronic Acid, Proprietary essential oils, Chlorophyll.
Directions:
Pat dry your clean hands/feet leaving them damp. Immediately apply creme to lock in the dampness for better hydration. Massage in circular motion without forgetting the Achilles or wrist, to restore moisture and to help restore damaged or wrinkled skin.
Want More Options? 


Become A Foreue Authentic Beauty
        FAB Monthly Subscription Box
4 Items - 1 Month Supply
Explore New Products Every Month 
$65+ Value for Only $29.95
With the Foreue Authentically Beautiful Subscription Box, you will be able to try, test and discover new beauty regimens so your skincare goals are within reach. 
Foreue products are infused with the same nutrients you would eat. 
It is just as important what you put on your skin as what you put in your body 
Address: 1415 Oak Street, # 420574, Kissimmee, Florida, 34741
Phone: (+1) 407-917-2202
Email: service@foreue.com
Plant-Based | Vegan | Cruelty-Free | Gluten-Free 
Copyrights © All Rights Reserved By Foreue