Inspired by Innovation and Clean Beauty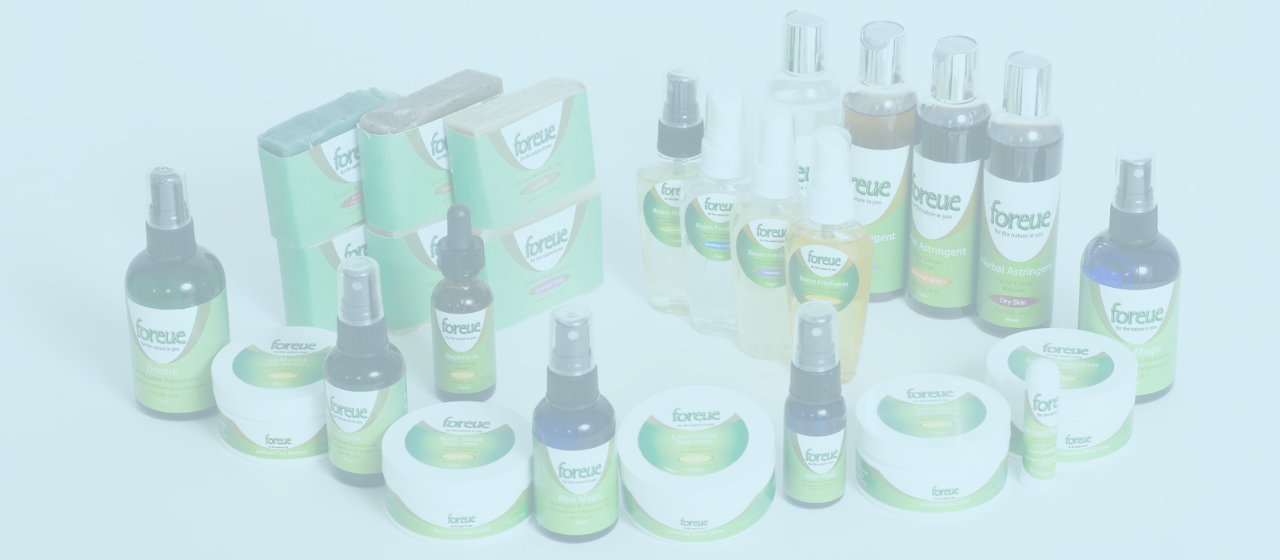 Pomegranate Body Creme 4 oz
Our satiny-smooth creme targets cellular regeneration to help keep wrinkles & sagging skin at bay. It melts into your skin providing a barrier that prevents moisture loss and dryness. No matter your skin type, the supple skin feel is luxurious. Maca and Pomegranate Extracts are added to rejuvenate the health of your skin. Both are jam-packed with skin nutrients that help boost aging skin cell repair with their antioxidants
Benefits: Hydrates. Moisturizes. Soothes Dry Skin
Ingredients:
100% Distilled Water, Organic Basil & Lavender Hydrosol, Organic Pomegranate Oil, Phytomulse Amaranth, Lactobacillus Ferment (preservative), Organic Jojoba, Grapeseed, Prunus Oils, Rice Protein, Comfrey & Pomegranate Extracts, Vitamin E, Essential Oils, Hydrolyzed Maca Root.
Directions:
Apply to body after shower/bath to moisturize and to bring your skincare game to a whole new level.
Want More Options? 


Become A Foreue Authentic Beauty
        FAB Monthly Subscription Box
4 Items - 1 Month Supply
Explore New Products Every Month 
$65+ Value for Only $29.95
With the Foreue Authentically Beautiful Subscription Box, you will be able to try, test and discover new beauty regimens so your skincare goals are within reach. 
Foreue products are infused with the same nutrients you would eat. 
It is just as important what you put on your skin as what you put in your body 
Address: 1415 Oak Street, # 420574, Kissimmee, Florida, 34741
Phone: (+1) 407-917-2202
Email: service@foreue.com
Plant-Based | Vegan | Cruelty-Free | Gluten-Free 
Copyrights © All Rights Reserved By Foreue