Inspired by Innovation and Clean Beauty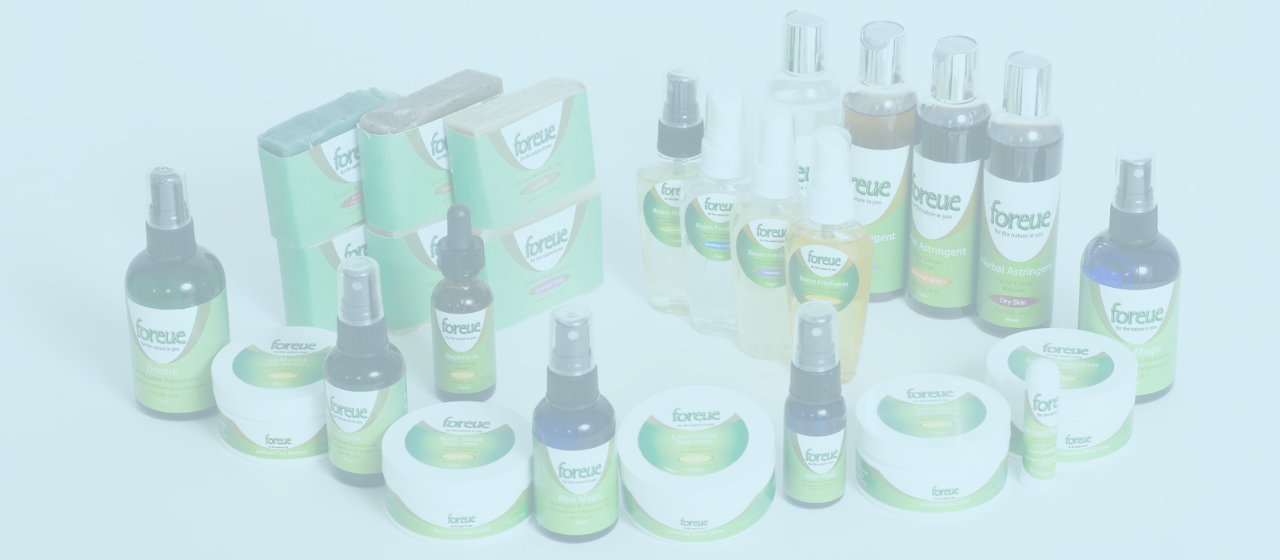 LeMudd Masque
DESCRIPTION
Our unique mountain extracted spa-quality brown clay is a welcomed as a daily facial mask/cleanser and or a deep cleanser/acne mask for once or twice a week. It cleans and conditions the skin when used daily. With its high level of trace minerals, LeMudd is appreciated for removing toxins, soothing dermatitis and softening skin.
BENEFITS
Exfoliates dead skin cells anywhere on the body
Offers higher silica and magnesium content
Use daily as a natural soap and shampoo
Increase skin elasticity, even skin tone, reduce blemishes and blackheads
Nourish skin and reduce breakouts
Use daily instead of soap for a gentle way to cleanse without stripping the skin of beneficial oils
Draws out blackheads and other impurities from the skin
Remover of make-up or all-purpose face wash.
Purifies & Deeply Cleanses Pores
Reduces Excess Oily Skin
Reduce skin dryness or flakiness (think ankles, elbow, knees, etc)
Tightens Large Pores
Calms dermatitis (such as Eczema, according to our happy customers)
Want a full-body mask? Apply all over your body before taking a bath or shower
Want to try an armpit detox? Use LeMudd, as directed, under the armpits before your shower, then shower and rinse to possibly remove any old chemicals, and possibly have less odor and less sweat. If you experience any discomfort, which we doubt, then rinse and moisturize any such area right away then spray with our super hydrating Rose Toner, a product to always have on hand.
HOW TO USE:
For a daily cleansing regiment
Rub a dime-size amount or less of LeMudd to wet hands. Create a liquid soap-like consistency before applying to the face. Massage in and rinse right away for a unique, noticeable change in your skin's feel & touch.
NOTE--If you have sensitive or excessively dry skin, only use the daily cleansing regiment, and ONLY, once a week.
We suggest the deep cleanse only for normal skin types.
For a remarkable deep-cleanse regiment, once or twice a week (ONLY For Those With Oily, Normal or Slightly Dry Skin Types )
Rub a dime-sized amount of LeMudd to wet hands and apply to face, avoiding eye areas. Leave the thin clay layer on your face for 5-15 minutes before rinsing. Follow up with our Rose Toner to restore hydration and suppleness, then Replenish to seal in moisture. top it all off with Young As, for a complete readiness for your day
INGREDIENTS:
Distilled Water, brown clay, vegetable glycerin, grapefruit seed extract and Foreue floral and citrus essential oil blend
Want More Options? 


Become A Foreue Authentic Beauty
        FAB Monthly Subscription Box
4 Items - 1 Month Supply
Explore New Products Every Month 
$65+ Value for Only $29.95
With the Foreue Authentically Beautiful Subscription Box, you will be able to try, test and discover new beauty regimens so your skincare goals are within reach. 
Foreue products are infused with the same nutrients you would eat. 
It is just as important what you put on your skin as what you put in your body 
Address: 1415 Oak Street, # 420574, Kissimmee, Florida, 34741
Phone: (+1) 407-917-2202
Email: service@foreue.com
Plant-Based | Vegan | Cruelty-Free | Gluten-Free 
Copyrights © All Rights Reserved By Foreue