Inspired by Innovation and Clean Beauty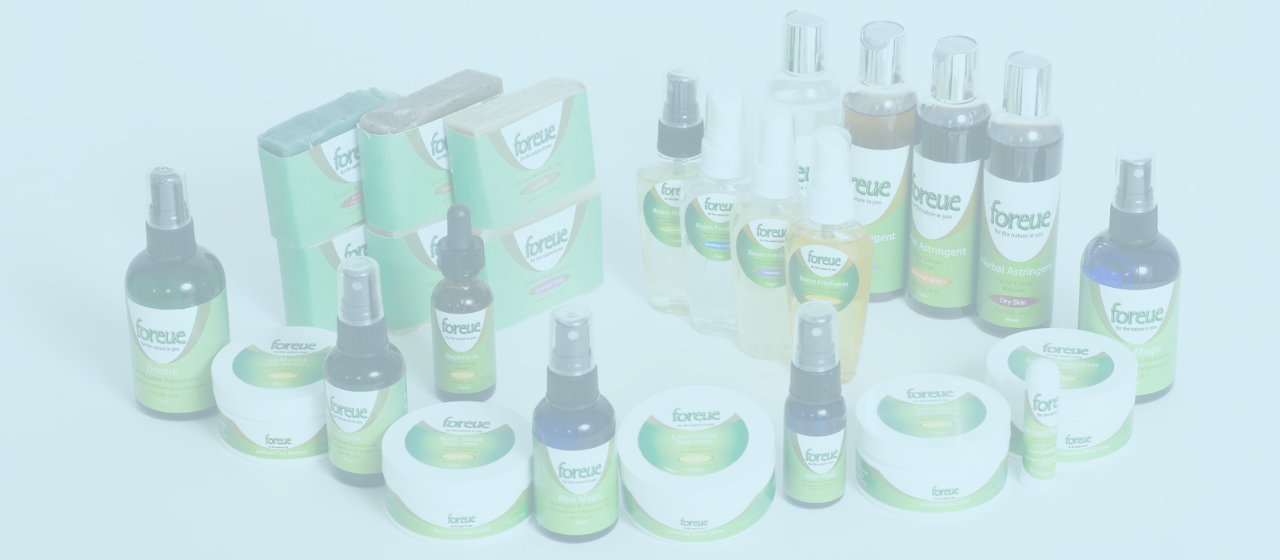 Frothy Face & Hand Wash 50 gm
Since hands must be washed repeatedly, our concentrated antimicrobial & antiviral foam wash is ultra-comfortable to use. Ingredient actives moisturize, soften & reinforce the skin barrier & skin elasticity functions. Plant components act synergistically to restore skin balance. Key to this formula are three ingredients. Arnica is an old family remedy that calms skin/muscle while increasing circulation. Macadamia nut seed oil is a powerful moisturizer & protector. Aritha is antimicrobial, anti-inflammatory, and moisturizing. Frothy keeps both face & hands conditioned and clean.
Benefits: Moisturizes, Hydrates, Softens, Soothes, Reinforces Skin Barrier
Ingredients:
Rose & Organic Red Clover Hydrosol, Castile Soap, Soap Berries, Lactobacillus Ferment (preservative), Macadamia Seed Oil, Aloe Vera Juice, Glycerin, Comfrey Extract, Essential Oils, Panthenol.
Directions:
Wash hands for 20-30 seconds including wrists and lower arm area. Rinse well and dry gently.
Want More Options? 


Become A Foreue Authentic Beauty
        FAB Monthly Subscription Box
4 Items - 1 Month Supply
Explore New Products Every Month 
$65+ Value for Only $29.95
With the Foreue Authentically Beautiful Subscription Box, you will be able to try, test and discover new beauty regimens so your skincare goals are within reach. 
Foreue products are infused with the same nutrients you would eat. 
It is just as important what you put on your skin as what you put in your body 
Address: 1415 Oak Street, # 420574, Kissimmee, Florida, 34741
Phone: (+1) 407-917-2202
Email: service@foreue.com
Plant-Based | Vegan | Cruelty-Free | Gluten-Free 
Copyrights © All Rights Reserved By Foreue