Inspired by Innovation and Clean Beauty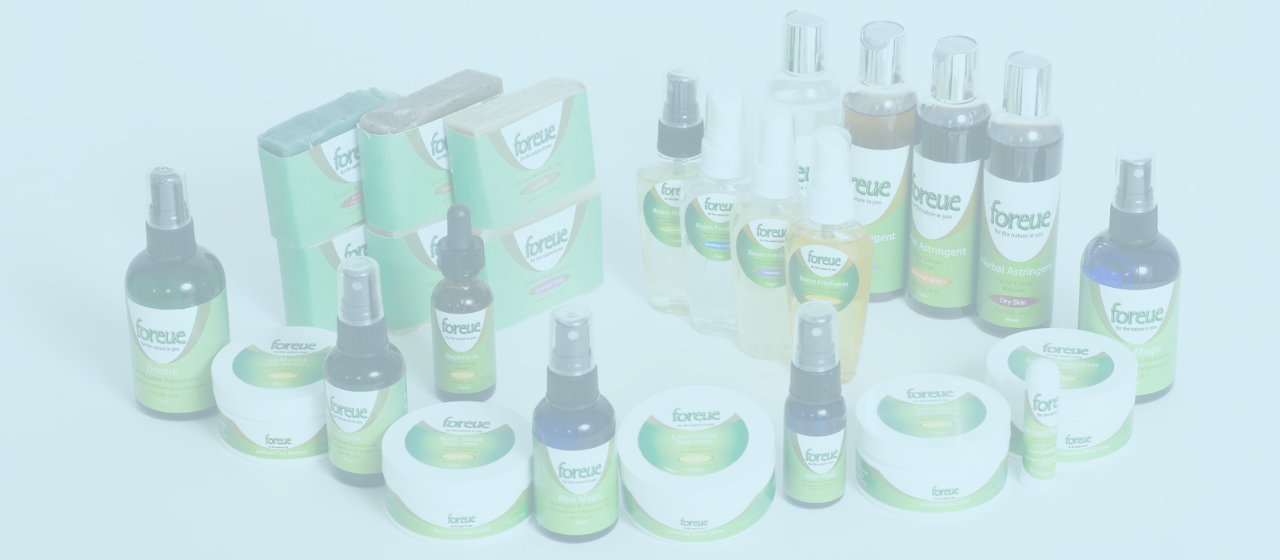 Charcoal Milk Facial Cleanser. 50 grams
This gentle oil cleanser offers a special option for anyone's skin, including skin that's normal, sensitive, reactive, dry, or even acne-prone. These selected oils are non-clogging, non-irritating, and can keep your skin clean, protected, calm, and balanced. Bamboo charcoal is your benevolent face fixer and exfoliator.
Ingredients:
Grapeseed Oil, Org mango butter, French Plum & Passionfruit Seed Oils, Cocoa Butter, Lecithin, Vitamin E, Activated Bamboo Charcoal, Comfrey Extract, Soline ( sunflower seed oil extract), Camellia Wax (vegan) & Essential Oils.
Directions:
Clean your face, remove makeup and help protect the natural lipid layer of the skin and the good bacteria that live there.with this oil. Use as Part one of the double face wash. With 4-5 squirts , apply to face & neck moving your hands gently upward or outward. Massage your face if time allows. For Part two of the double facer wash, use one of our gentle foam washes or other face washes. Rinse. Lightly dry. Apply hydration, moisturizer, etc.
Want More Options? 


Become A Foreue Authentic Beauty
        FAB Monthly Subscription Box
4 Items - 1 Month Supply
Explore New Products Every Month 
$65+ Value for Only $29.95
With the Foreue Authentically Beautiful Subscription Box, you will be able to try, test and discover new beauty regimens so your skincare goals are within reach. 
Foreue products are infused with the same nutrients you would eat. 
It is just as important what you put on your skin as what you put in your body 
Address: 1415 Oak Street, # 420574, Kissimmee, Florida, 34741
Phone: (+1) 407-917-2202
Email: service@foreue.com
Plant-Based | Vegan | Cruelty-Free | Gluten-Free 
Copyrights © All Rights Reserved By Foreue