Inspired by Innovation and Clean Beauty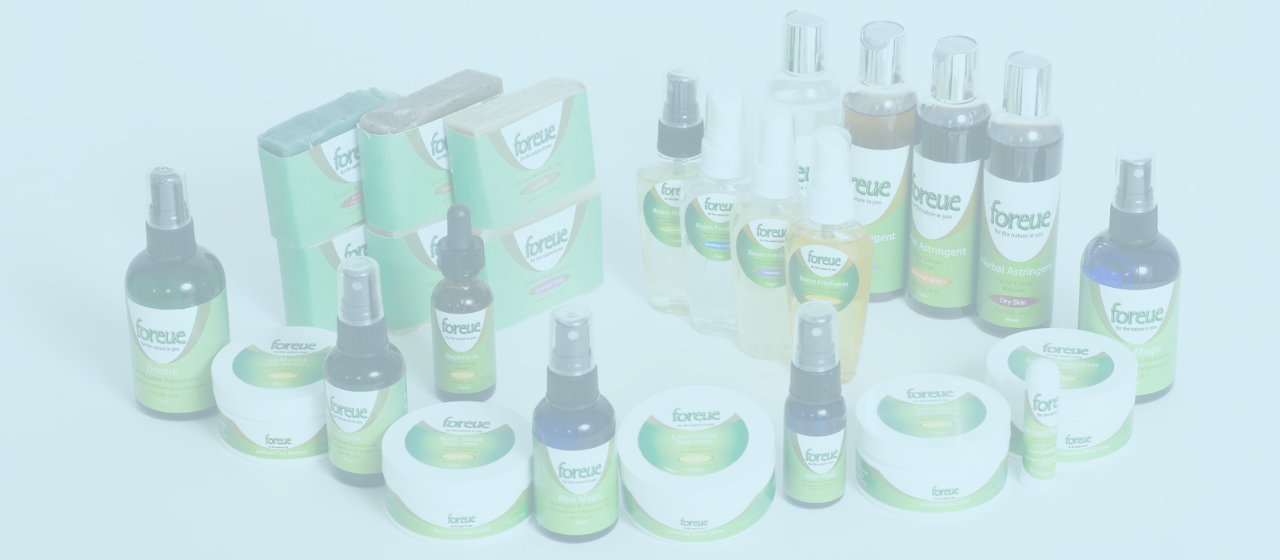 Calming Calendula Soap
Calendula enhances the benefits of this gorgeous and gentle handcrafted soap. Our artesian handcrafted soap has a creamy feel and preserves the benefits of its plant-derived herbs, oils, and butters. Cold-pressed soap has a remarkable lather for luxurious bathing.
Calming calendula supports even damaged skin and is known for its anti-inflammatory and healing benefits. There are no artificial colors in the soap. All color is enhanced by natural plant essences.
INGREDIENTS:
Olive, coconut and palm oils, distilled water, sodium hydroxide, shea butter, grapefruit seed extract (antioxidant, Vitamin C), and pure essential oils. Calendula petals and poppy sees ( for exfoliation and added nutrition).
DIRECTIONS:
Use on hands, body, and face. Conserve soap by keeping away from shower water's beating action. Store in soap-dish with draining holes or set on its end so that air can dry it completely.
Want More Options? 


Become A Foreue Authentic Beauty
        FAB Monthly Subscription Box
4 Items - 1 Month Supply
Explore New Products Every Month 
$65+ Value for Only $29.95
With the Foreue Authentically Beautiful Subscription Box, you will be able to try, test and discover new beauty regimens so your skincare goals are within reach. 
Foreue products are infused with the same nutrients you would eat. 
It is just as important what you put on your skin as what you put in your body 
Address: 1415 Oak Street, # 420574, Kissimmee, Florida, 34741
Phone: (+1) 407-917-2202
Email: service@foreue.com
Plant-Based | Vegan | Cruelty-Free | Gluten-Free 
Copyrights © All Rights Reserved By Foreue