Inspired by Innovation and Clean Beauty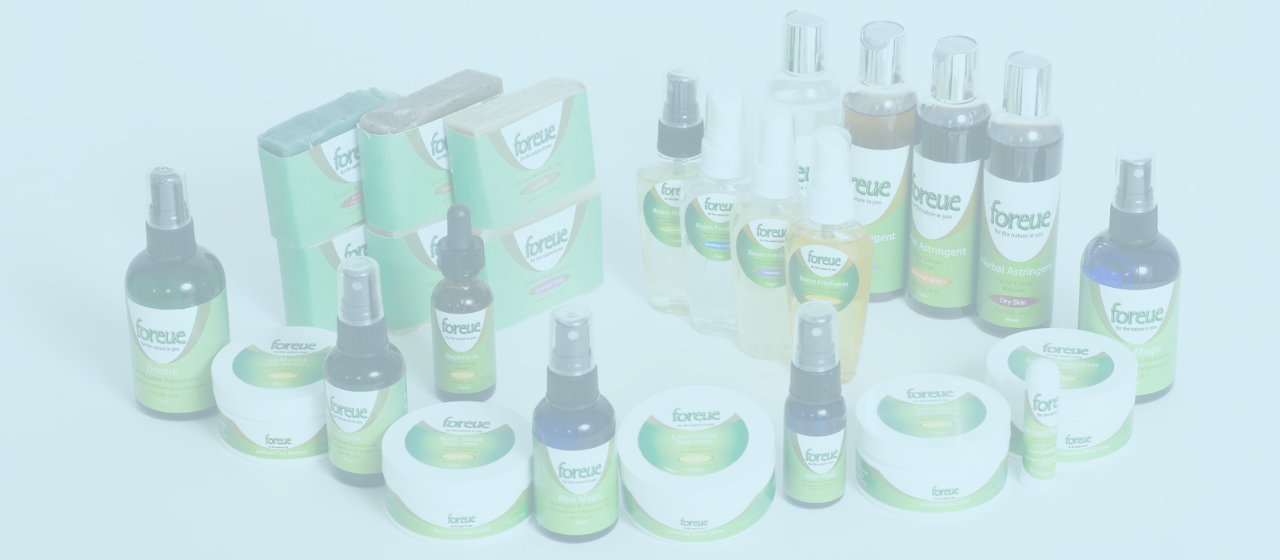 Blue Magic
DESCRIPTION
Customers say Blue Magic offers relief from aches, back pain, tightness, soreness, and fatigue. It is a deep tissue oil that soothes and comforts. Build effectiveness with repeated use.
Our organic eucalyptus oil plus peppermint gives Blue Magic its warm wood-scented undertones with mint.
This essential oil blend is therapeutic featuring analgesic, anti-inflammatory properties and more.
BENEFITS:
Unique spray delivery makes it easy to use
1-2 month supply in each spray bottle
Supports your hurts, mood, and stress
Natural relief without drugs
It's Vegan and plant-based
(DISCLAIMER Obviously, not all discomfort can be relieved by BM, especially chronic pain. Seek medical professional advice when needed.
HOW TO USE:
Apply this anti-bacterial & anti-fungal spray freely to mouth, face, throat & skin. Internal & External use.
After Exercise
When Blue Magic is used before, during or after an exercise workout it can even prevent hurting from using new muscles or pushing for that extra mile.
Blue Magic's deep penetrating formula increases circulation to sore muscles, tendons, ligaments, and bones, i.e., a pulled muscle, incorrect posture, lack of exercise or obesity issues.
After the Shower/Bath
Use Blue Magic to massage the body, promote blood circulation and relieve stress.
When Muscle Pain Occurs
Blue Magic is often recommended for rheumatism, lumbago, sprained ligaments and tendons, stiff muscles, aches, and fibrosis.
When You Are Down In The Dumps
Blue Magic stimulates—rejuvenates the spirit, lifts you from exhaustion, stress and mental sluggishness with a cooling, refreshing and relaxing effect.
For Cold Like Symptoms
It is said that Blue Magic components help to open the lungs, clear clogged nasal passages and bronchial congestion, sore throat, swollen glands especially when used repeatedly
Apply Blue Magic freely and repeatedly for greater positive outcomes. Internal & External Use.
INGREDIENTS:

Almond, Avocado, Peppermint & Eucalyptus oils

Size: 4 oz
Do You Need A Nut-free formula? Please Inquire.
Want More Options? 


Become A Foreue Authentic Beauty
        FAB Monthly Subscription Box
4 Items - 1 Month Supply
Explore New Products Every Month 
$65+ Value for Only $29.95
With the Foreue Authentically Beautiful Subscription Box, you will be able to try, test and discover new beauty regimens so your skincare goals are within reach. 
Foreue products are infused with the same nutrients you would eat. 
It is just as important what you put on your skin as what you put in your body 
Address: 1415 Oak Street, # 420574, Kissimmee, Florida, 34741
Phone: (+1) 407-917-2202
Email: service@foreue.com
Plant-Based | Vegan | Cruelty-Free | Gluten-Free 
Copyrights © All Rights Reserved By Foreue