Inspired by Innovation and Clean Beauty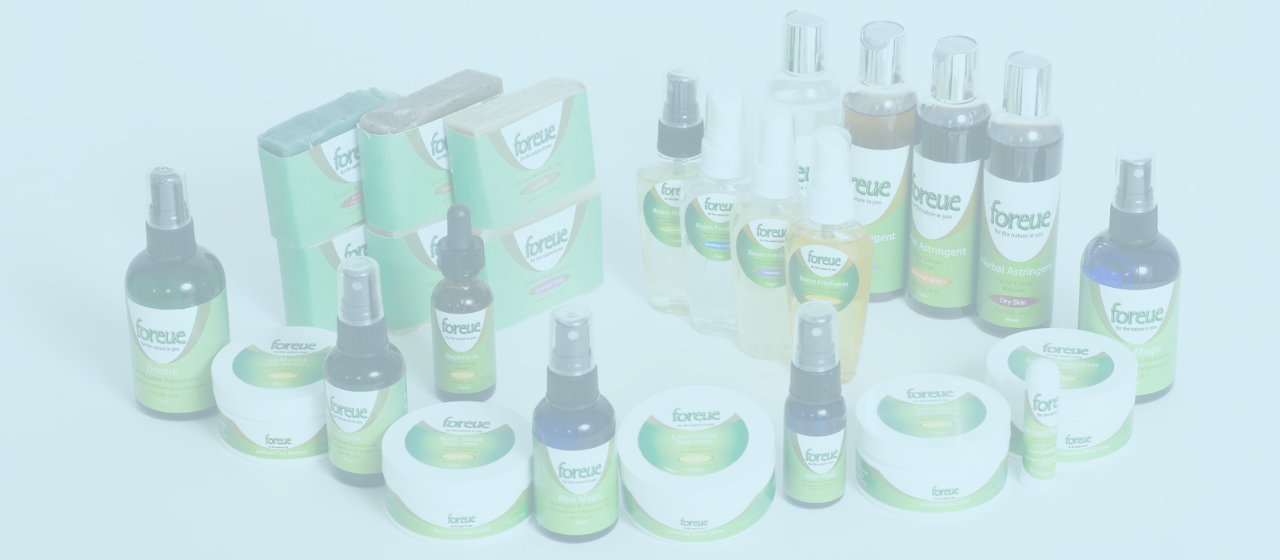 As Young As--Ageless Boost
Our advanced nutrient-dense, absorbent creme helps skin cells renew and repair. Our creamy moisturizer fosters elasticity and firmness to prevent sagging skin areas, lock in that hydration, and build skin barrier protection. It contains a dynamic active ingredient extracted from sweet lupine seeds that revamp slackening skin.
Our customers say the skin feel of As Young As is lite & gentle, that it improves the shape of their faces, and that the longer they use our youth-restoring cream, the more results they see.
INGREDIENTS

Rosewater, Jojoba, Avocado, Orange Seed, French Plum Oils, Lactobacillus Ferment (probiotic) & Squalane, Amaranthus Extract (emulsifier) Lupin Seed Extract, and high-quality essential oils.
DIRECTIONS
Best to use both mornings & evenings. Apply about a half-pea size to the middle fingers of one hand. Next, share with the fingers of the other. hand. Press on to face/neck, or use light, dabbing motions to apply to the entire face area.
Want More Options? 


Become A Foreue Authentic Beauty
        FAB Monthly Subscription Box
4 Items - 1 Month Supply
Explore New Products Every Month 
$65+ Value for Only $29.95
With the Foreue Authentically Beautiful Subscription Box, you will be able to try, test and discover new beauty regimens so your skincare goals are within reach. 
Foreue products are infused with the same nutrients you would eat. 
It is just as important what you put on your skin as what you put in your body 
Address: 1415 Oak Street, # 420574, Kissimmee, Florida, 34741
Phone: (+1) 407-917-2202
Email: service@foreue.com
Plant-Based | Vegan | Cruelty-Free | Gluten-Free 
Copyrights © All Rights Reserved By Foreue