Inspired by Innovation and Clean Beauty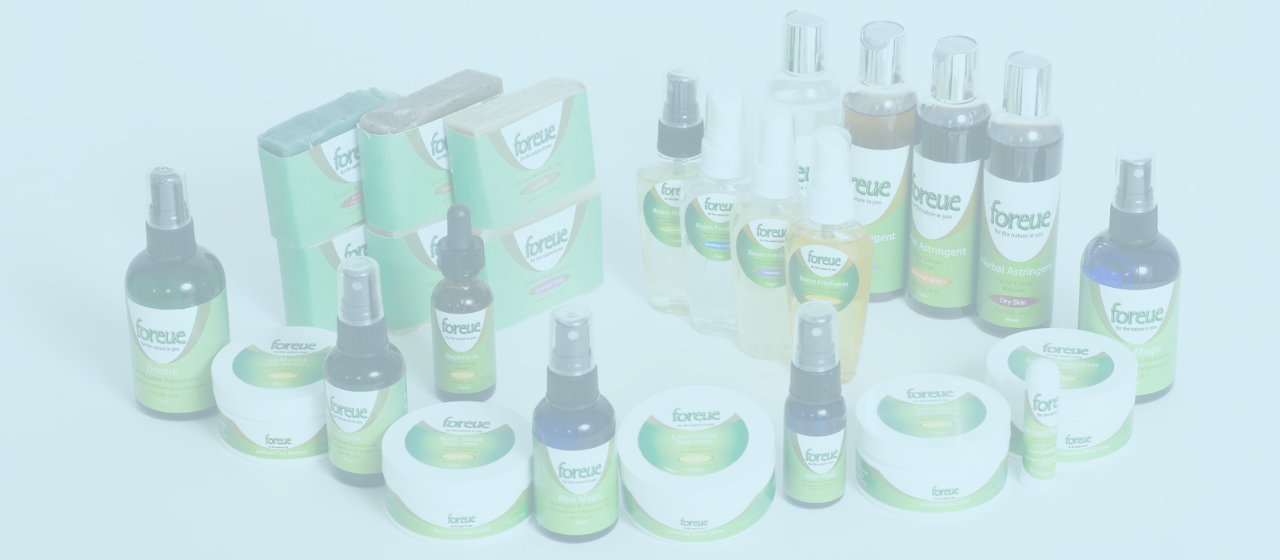 Algae Mud Face Mask
High in silica and various prime minerals, fossilized algae are known to be superb and gentle, with excellent exfoliating properties. Even those with sensitive skin can use it. Our natural powders are formulated to perfume, smooth, soften, refresh & stimulate plus nourish with antioxidants & polyphenols. Feel the difference after Algae Face Mask delivers its gifts.
Ingredients:
Diatomaceous earth, Rose, Cacao, Marshmallow, Micronized Rice, Colloidal Oat, Activated Charcoal, Coconut Milk, and Hibiscus Powders.
Directions:
Get a little muddy before you get clean! Shake clay powder into your hand or a small bowl. Add a few drops of water and stir to form a quick paste. Now, lather and exfoliate your face using your fingers or a mask brush. Remove the mask after 2-3 minutes. NOTE: Avoid using metal to stir or mix any clay powder.
Alternative Use By Skin Type:
For oily skin, add water to the powder, wait 3 minutes, rinse off, hydrate & moisturize.
For dry skin, try mixing the powder with your lotion, or oil such as jojoba or grapeseed). Wait 3 minutes, rinse with water, clean face again with a face wash, hydrate & moisturize.
For combination skin, modify to your specific oily/dry areas, following the directions above.
Size: 1 oz
Want More Options? 


Become A Foreue Authentic Beauty
        FAB Monthly Subscription Box
4 Items - 1 Month Supply
Explore New Products Every Month 
$65+ Value for Only $29.95
With the Foreue Authentically Beautiful Subscription Box, you will be able to try, test and discover new beauty regimens so your skincare goals are within reach. 
Foreue products are infused with the same nutrients you would eat. 
It is just as important what you put on your skin as what you put in your body 
Address: 1415 Oak Street, # 420574, Kissimmee, Florida, 34741
Phone: (+1) 407-917-2202
Email: service@foreue.com
Plant-Based | Vegan | Cruelty-Free | Gluten-Free 
Copyrights © All Rights Reserved By Foreue